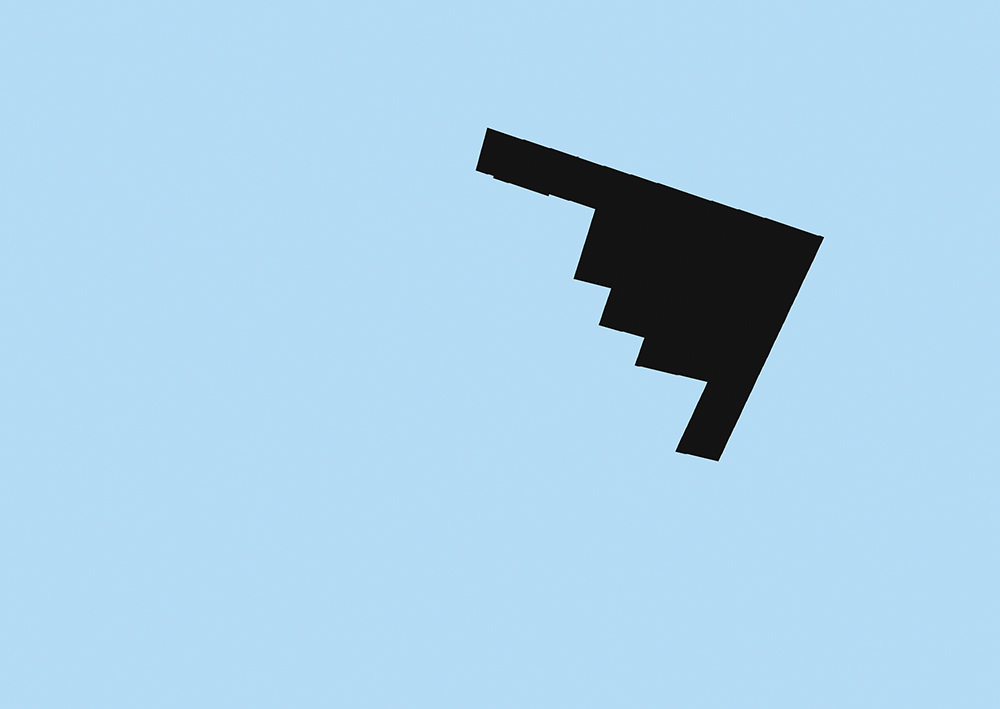 In 2020 and 2021 most of us experienced various degrees of isolation. Regarding myself as
isolated by will, this mandatory confinement lead me to new insights on isolation as a whole,
and in search for historical precedents, I turned in particular to esotericism.

Maastricht is one of many cities that used to be surrounded by bastioned fortifications; beyond
their once–presumed–power to protect, their geometry has an aesthetic quality that endures,
especially when seen from above. Was this power ceded to the walls of our homes, now that cities
have expanded far beyond their former lines of defense? And what else, really, is the protection
offered by the average house today, other than a legal and social construct?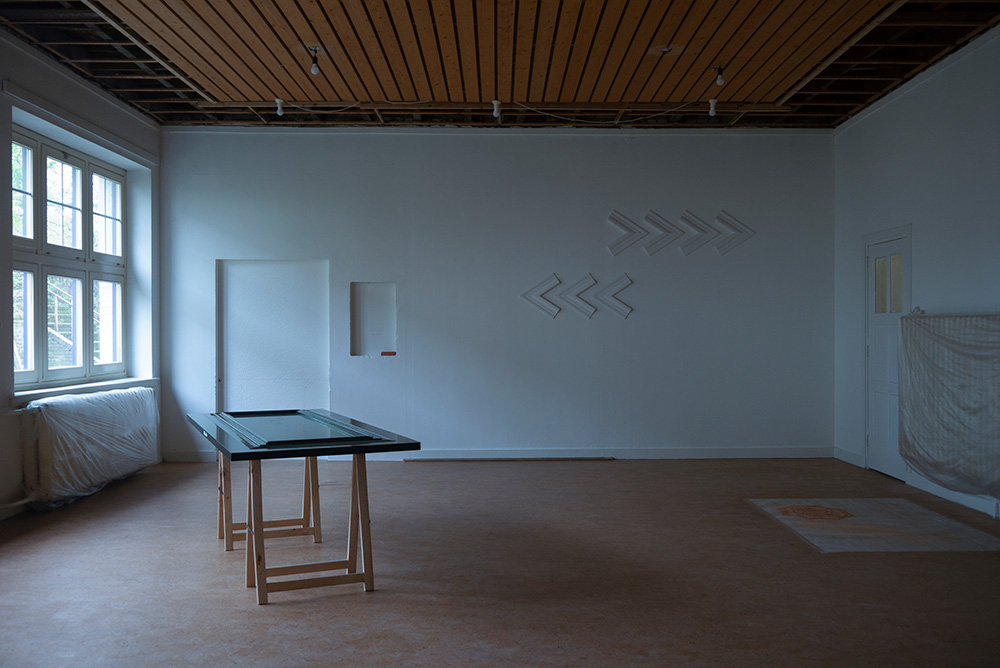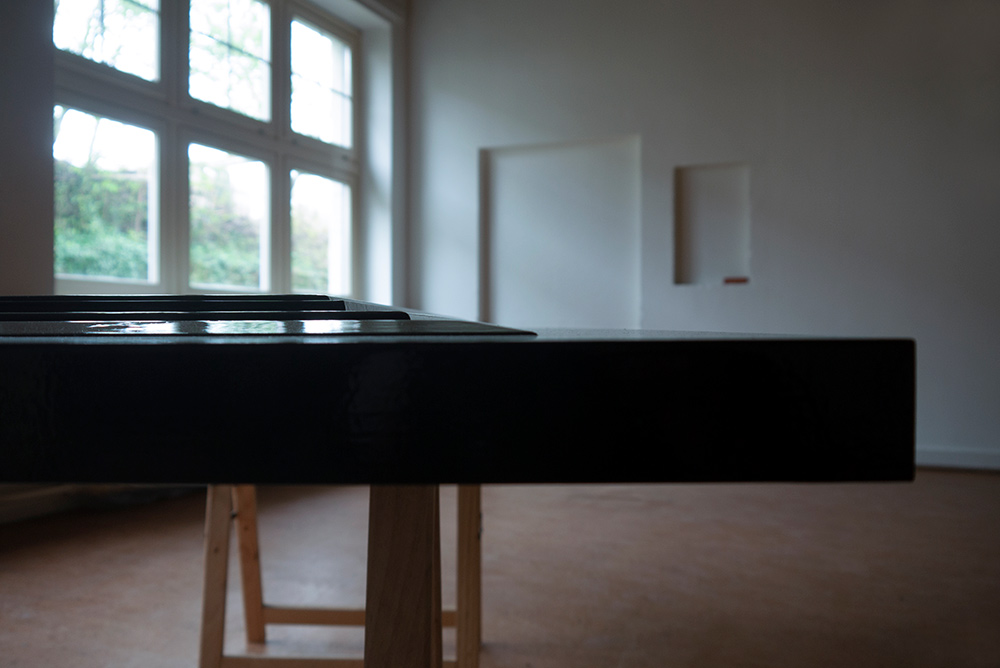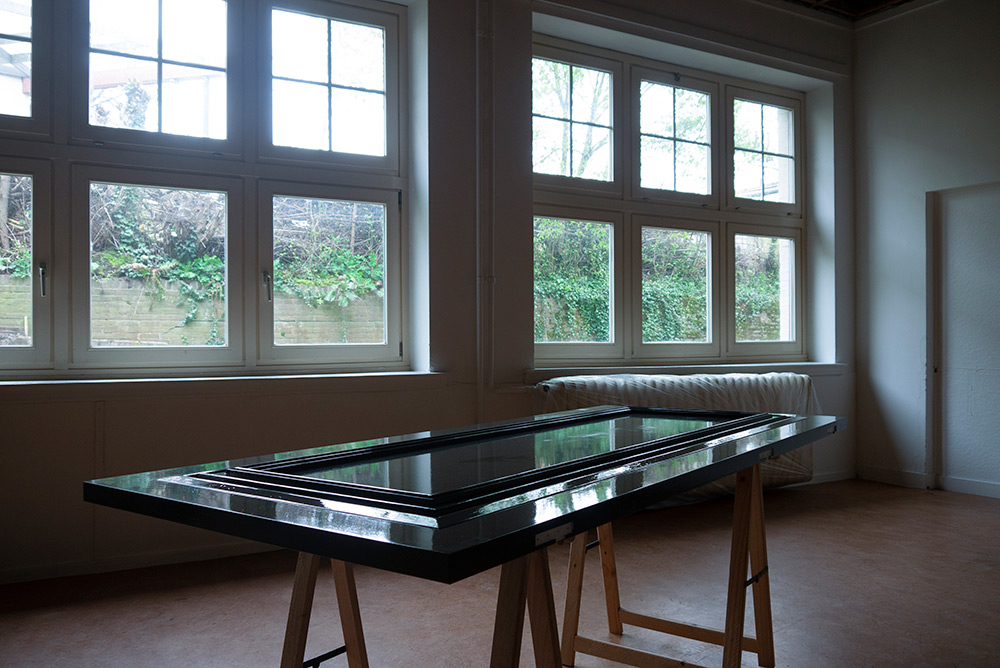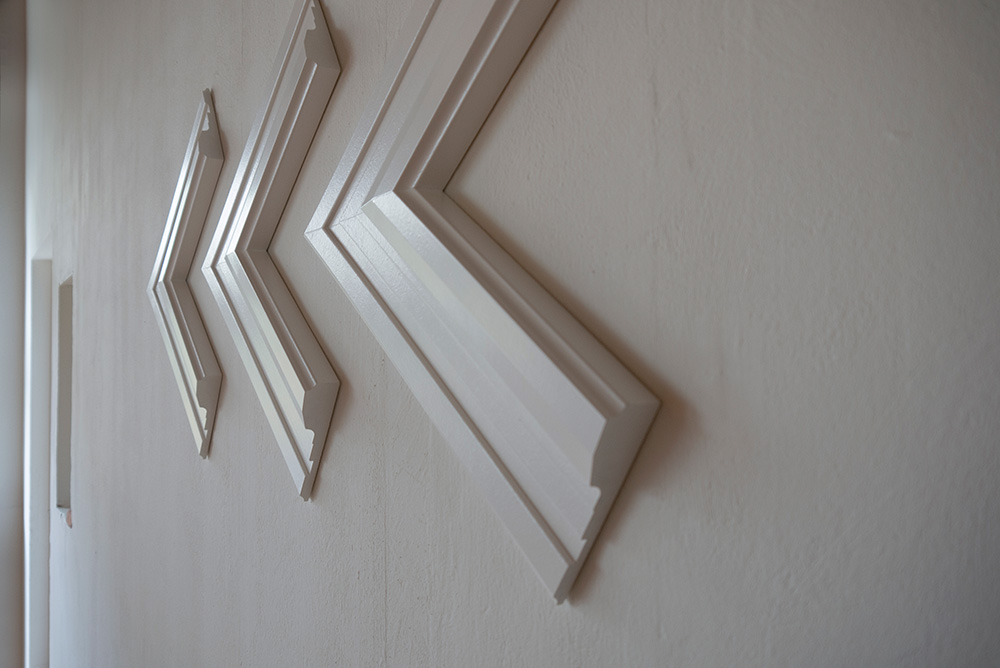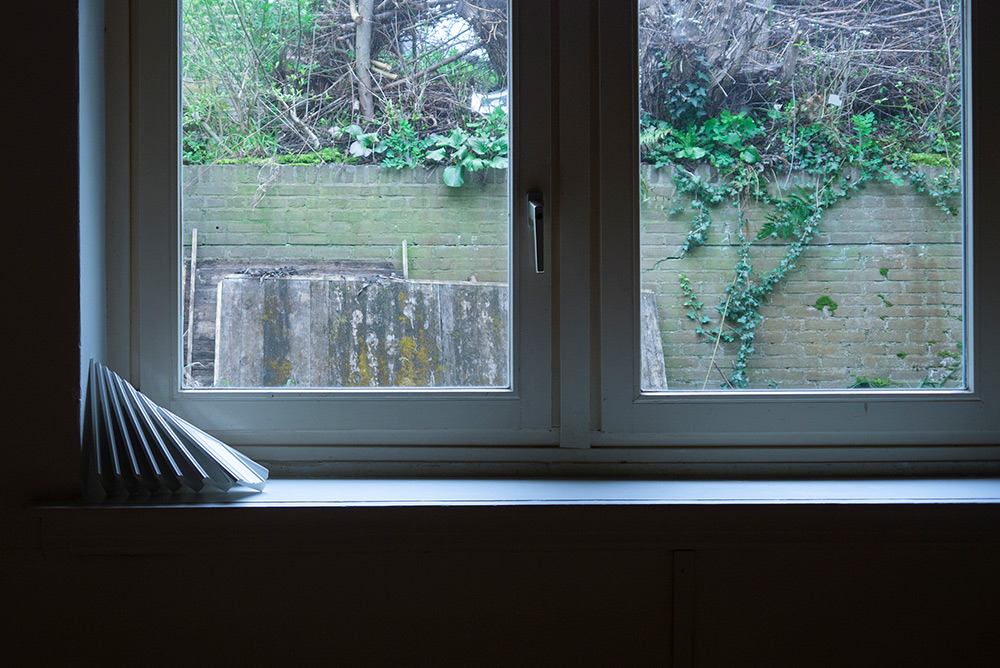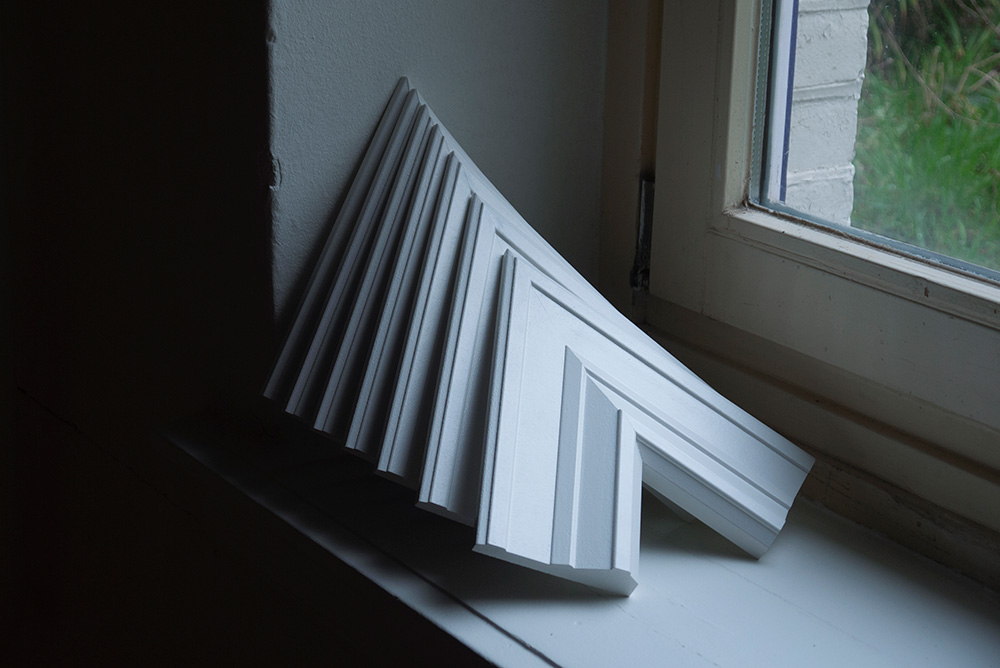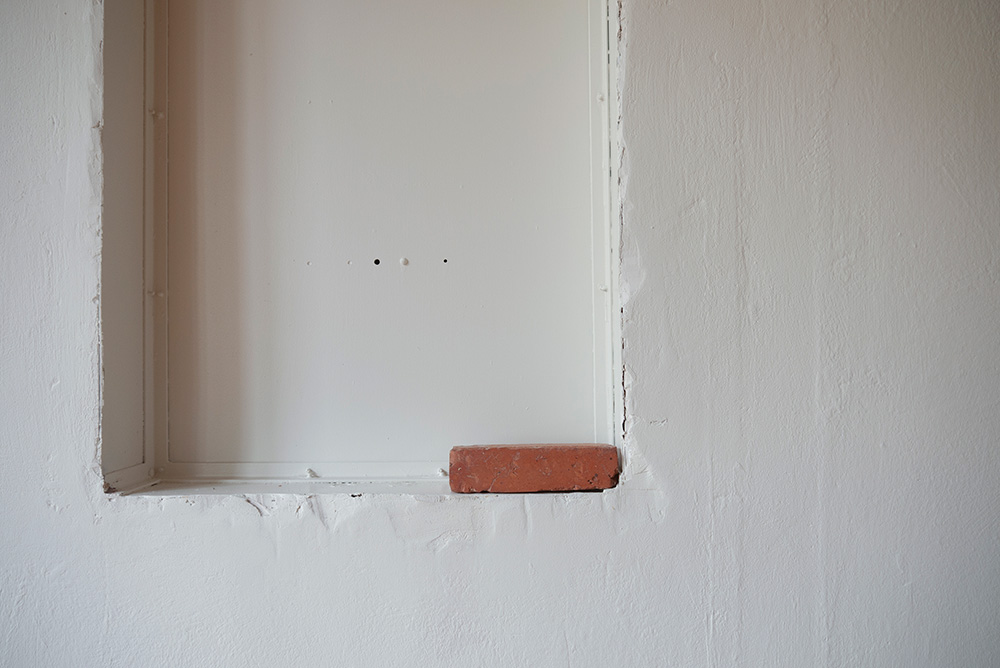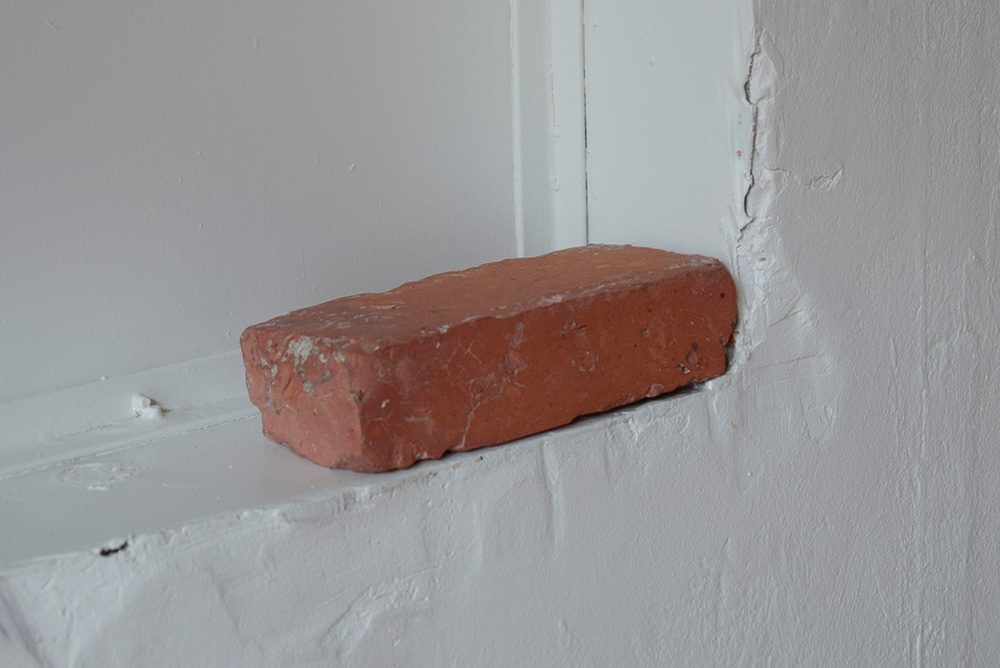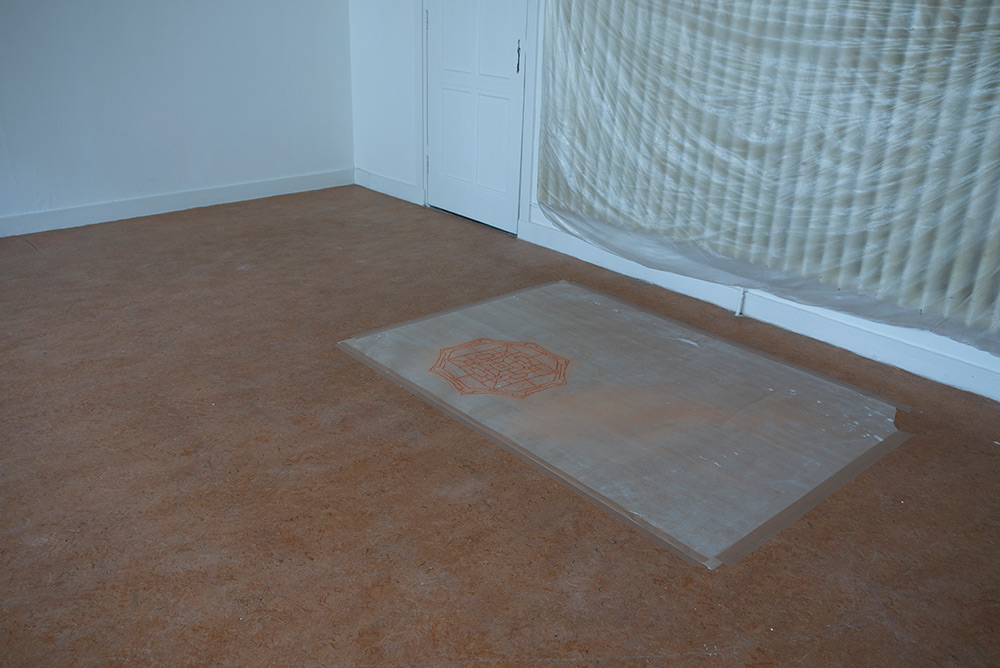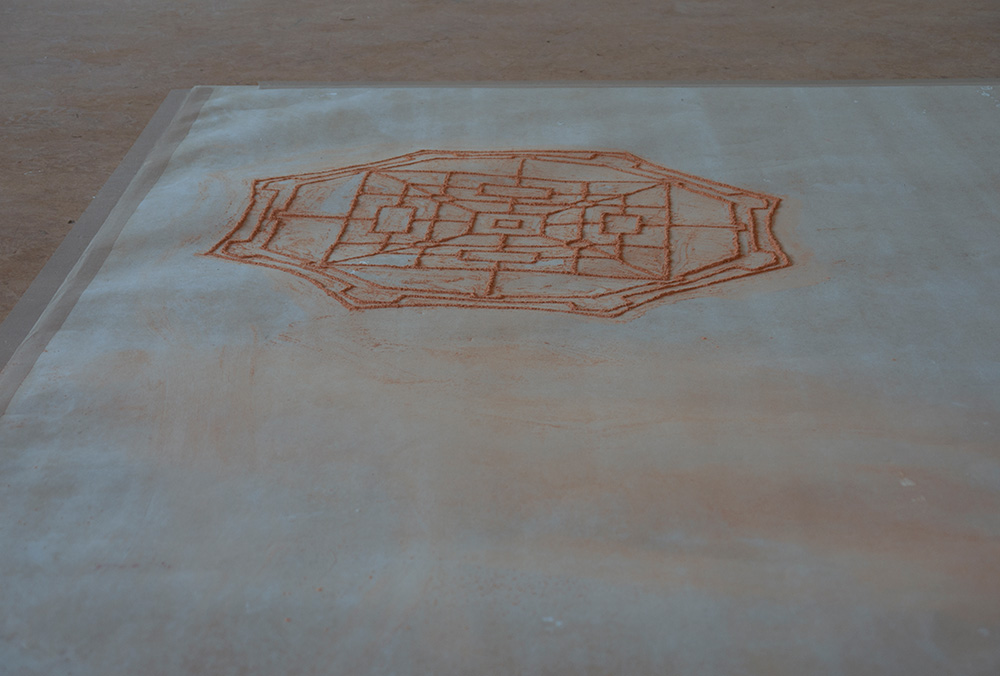 costum wooden door, wooden trestles, laquer (93 x 211 x 6 cm / 93 x 211 x 76 cm including trestles), wooden architraves, laquer
(20 x 18 x 2 cm - small series / 45 x 50 x 3 cm - large series), 17th century brick (9 x 22 x 5 cm), brick shavings (approx. 40 x 40 cm)
triptych – 2021/2022 (realised with the support of Greylight Projects - Heerlen, NL)